IBEW Local Union 776 - Representing the Electrical Workers of Charleston, SC
Video
Who We Are
We are the International Brotherhood of Electrical Workers Local Union 776 - we represent both inside and outside electrical workers in the Charleston, South Carolina area since 1936. As a local union, we bargain collectively with our employers over wages, benefits, and rights.
In unity there is strength. When you are a member of the IBEW, you are a member of a family who has your back.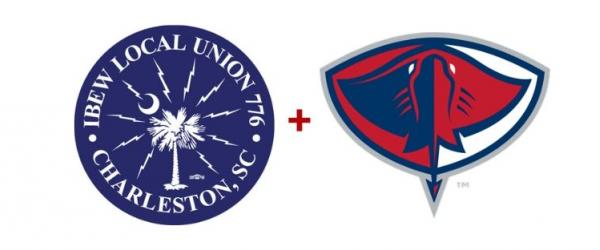 IBEW Local 776 is all about serving our community - so when the opportunity to become a corporate partner of the beloved South Carolina Stingrays we…
I joined this local 5 years ago and haven't looked back since. Although I don't spend much time working in my home jurisdiction, joining the union was the best thing that I could have done.